Why have to develop recyclable flexible packaging materials?
In a study published in the U.S.academic journal named 《SCIENCE》,researchers by the United States and Australia shows that "About 8 million tons of plastic waste flow into the ocean every year."
And according to another reports, the research of Laurence Morris, the academician of the French Academy of Development research, shows that " Up to 15 million marine organisms die from plastics every year."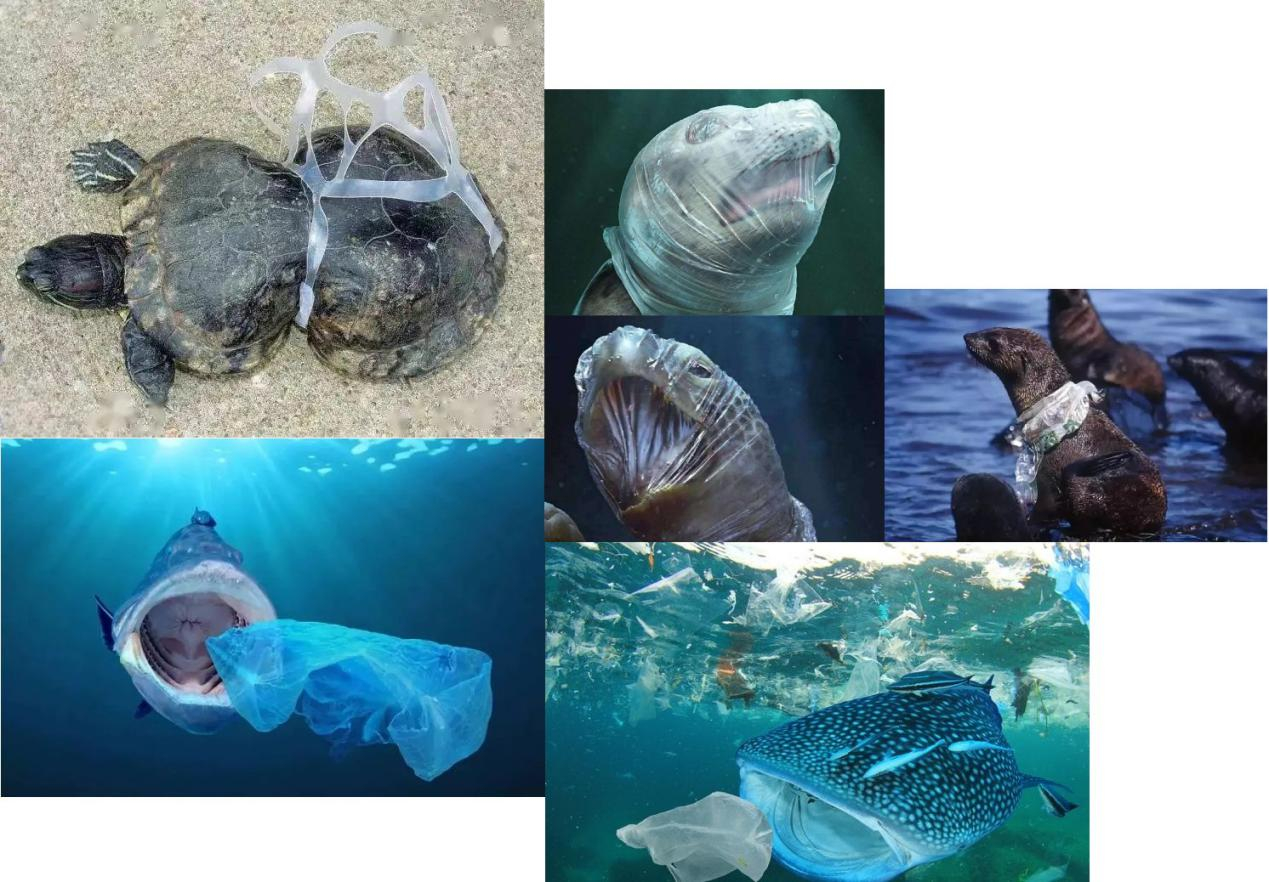 What is the development direction of packaging materials in the future?
a. Through formula optimization, make sure that the performance remains unchanged after thickness thinning.
For example:
1. PET12um to PET7um
2. BOPA15um to BOPA10um
3. Alox PET12 to Alox PET 10um, etc.
b. Reduce the use of disposable plastic packaging
c. Improve the reuse rate of packaging materials
B. Accelerate the expansion of degradable material production lines
The arrival of the plastic restriction order has made the biodegradable materials that can be landfilled and degraded through aerobic composting under the conditions of relative humidity and temperature get its opportunities to develop .
C. Reuse of recyclable and mono material
From a variety of materials with different performance combinations to a mono material with multiple properties, which is convenient for recycling, resource reuse. This is the developing direction of the packaging in the future.
For example:
1. PE/PE
2. Multi-layer co-extrusion PE
3. BOPP/CPP
4.Paper Bags (Recyclable,Degradable)
5. Mono Material
PE/PE-It can be used to produce stand up pouch with zipper、Three side sealed bag
PP/PP-It can be used to produce Automatic packing roll stock, Three side sealed bag and stand up pouch with zipper
PETG、PP-Such mono materials can used to produce bottle label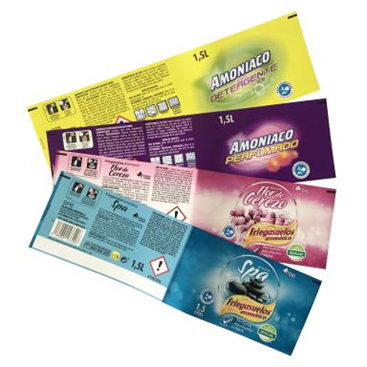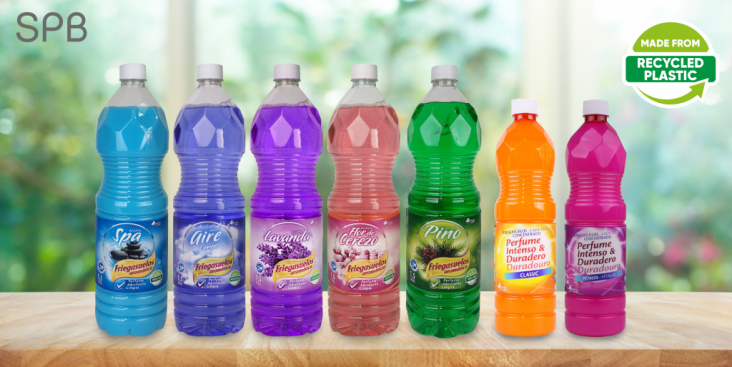 Paper/Paper- This structure can be used as inner and outer bag for light packaging such as candy, toy, etc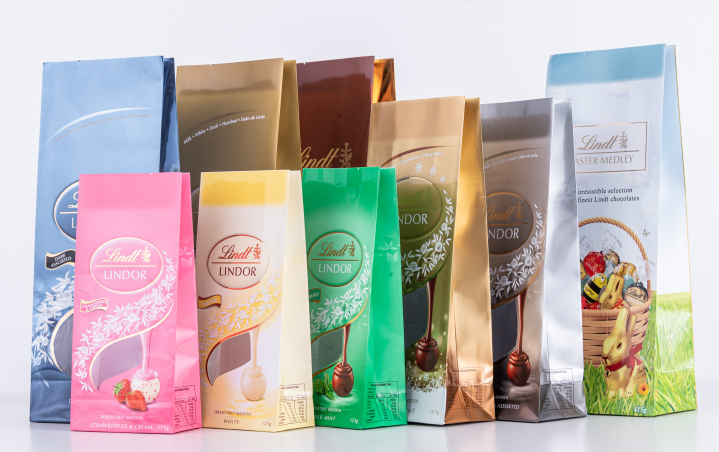 ---------------------------------Cases Sharing---------------------------------
| | | | |
| --- | --- | --- | --- |
| Classic Structure | Recyclable Structure | Cost Saving | Remark |
| NY15/PE135 | PE75/PE75 | 10%-20%  | Rice bag/ Flour bag(Without plastic handle) |
| PET12/NY15/PE130 | PE50/PE110 | 15%-25% | Liquid stand up pouch |
| PET12/PE95 | PE50/PE50 | 15%-25% | Frozen bag,Ice packaging bag |
If you have any questions, please feel free to contact with us. Baojiali will always provide you with a packaging solution which suitable for you.
Email: Aubrey.Yang@Baojiali.Com.Cn
Tel: 0086-13544343217
---
Post time: Jul-06-2022