One of Baojiali's enterprise culture is to support and respect all our teammate. During the training , even faced any great challenge, teammates worked together and helped each other to overcome all difficulties.
There Is No "Last Place" And No One Gets Left Behind!
We Always Encourage And Support Each Other.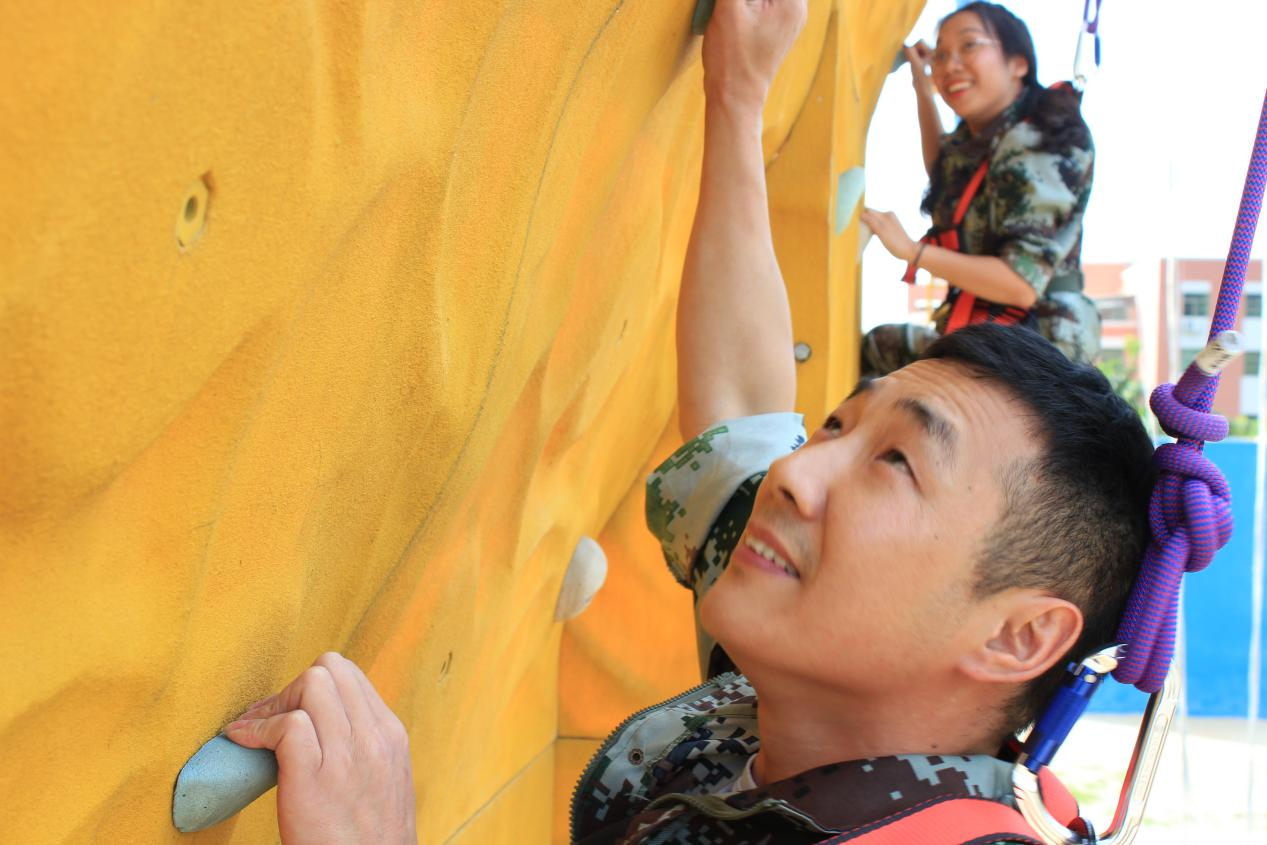 No Matter How Difficult It Is, Always Keep Smiling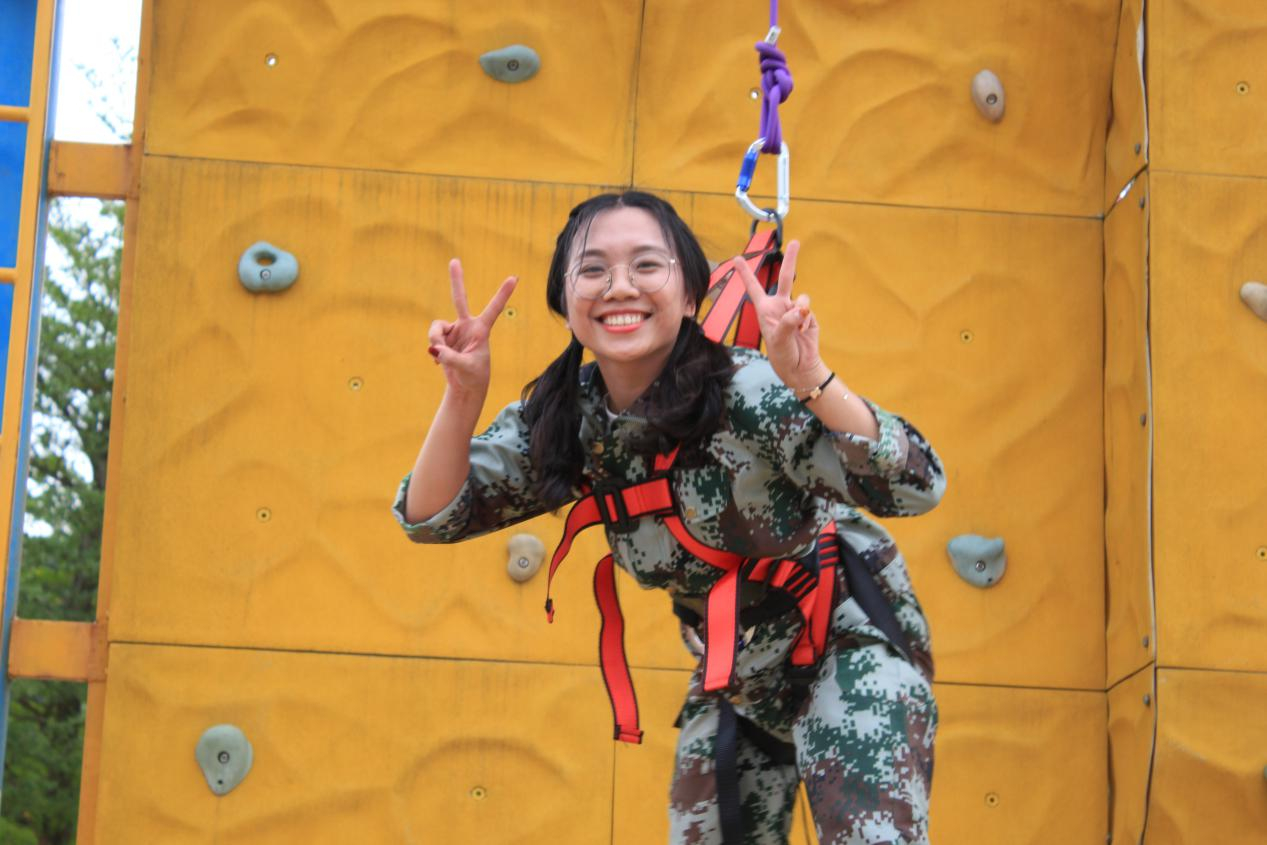 We Start As A Team, We Finish As A Team.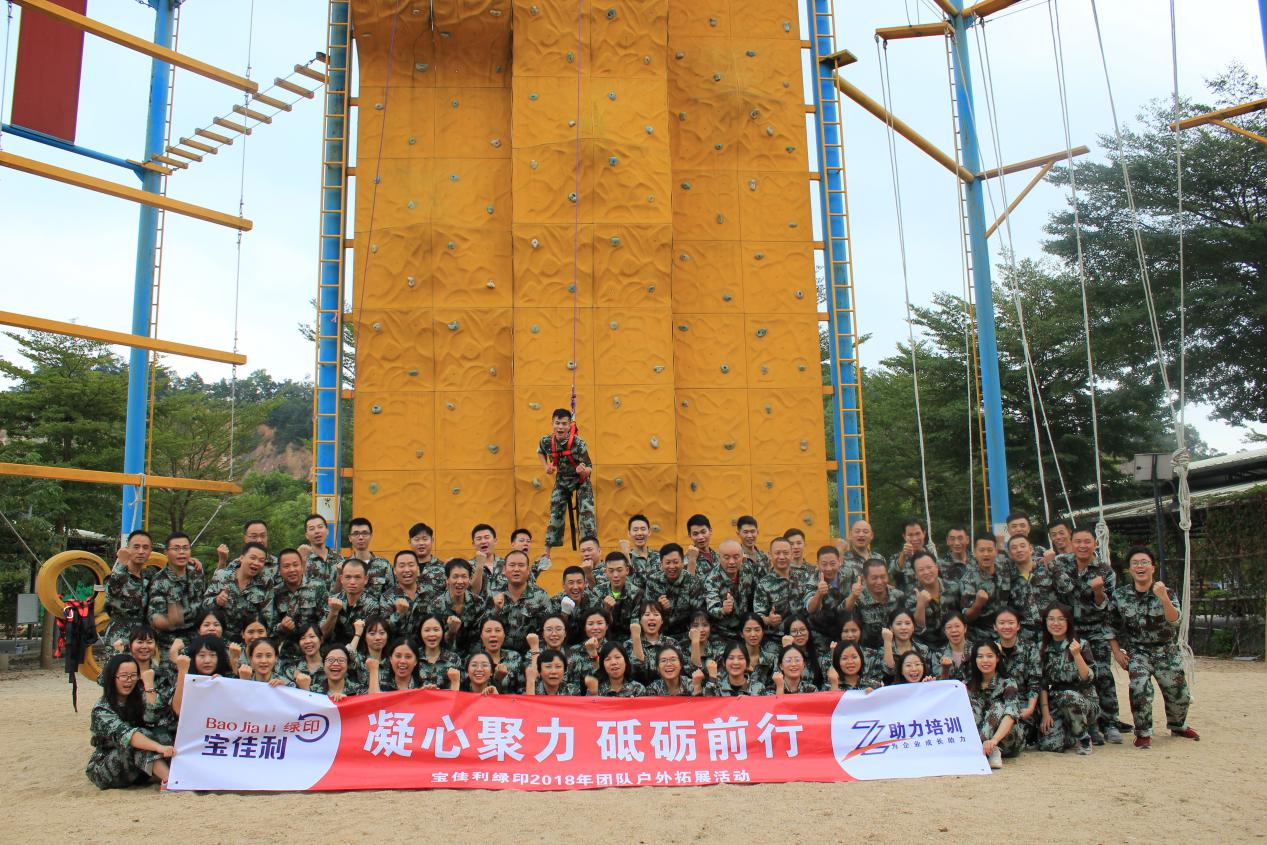 ---
Post time: Jul-29-2022