Jan. 12, 2022, Baojiali New Material (Guangdong) Ltd. officially start-up two BOPET production lines. This project is set up in Dongshan Lake characteristic industrial park, Chao'an District, Chaozhou City, with a total construction area of about 200000 square meters. It introduces 8.7meters functional polyester (BOPET) film production equipment from Bruckner, Germany,  which with a width of 8.7m and an annual output of 38000 tons per unit. This project is a industrial transformation and upgrading of our company, it filling the gap in the supply of raw materials in the region, reducing the production cost of the printing industry and improving the competitiveness, promote the development and improvement of relevant industrial chains. Meanwhile, the BOPET production line can also produce the optical film, mobile phone film and the automobile film, etc. The establishment of this project can not only meet the growing demand of material for domestic and oversea market, but also can enhance our core competitiveness, play a good role in market development.
Output Of The First Bopet Film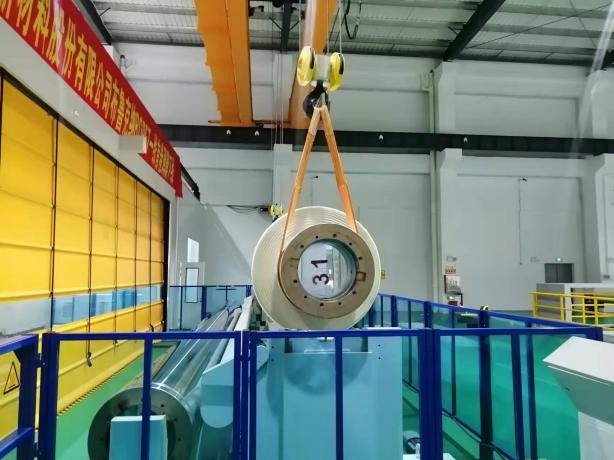 100,000 Class Clean Workshop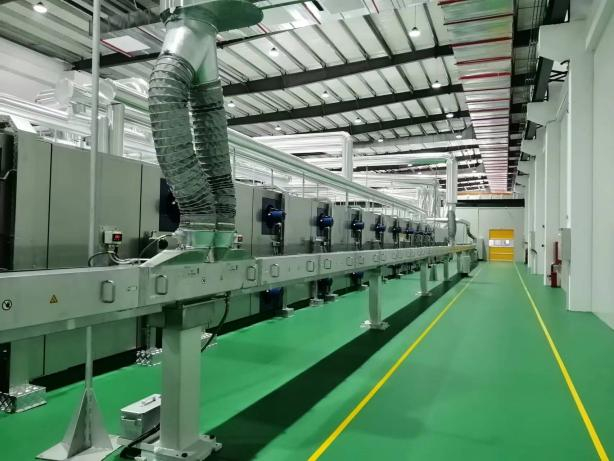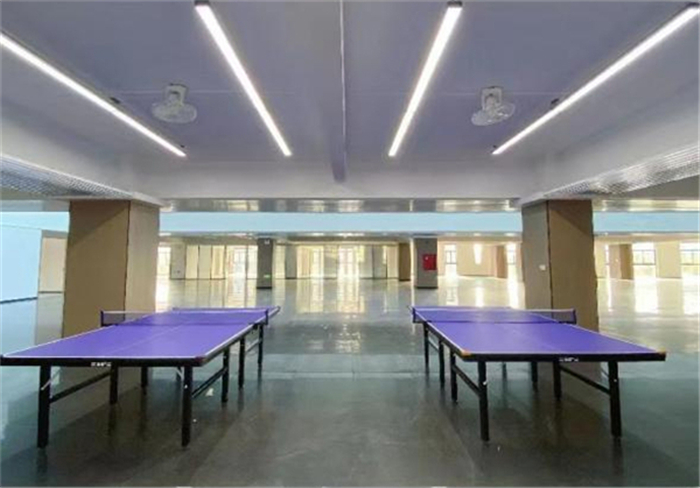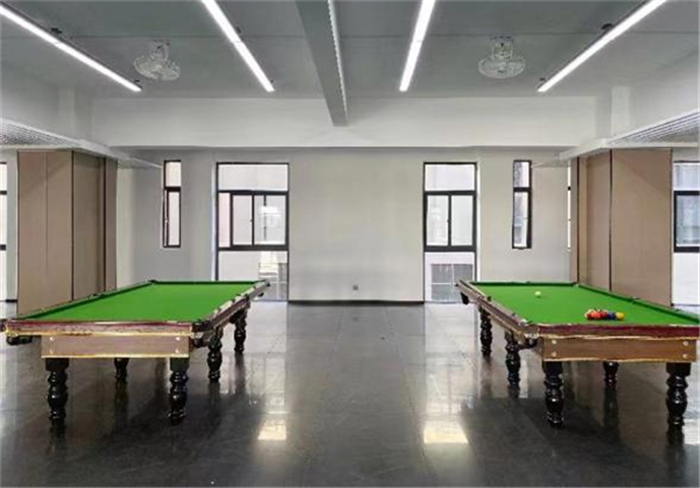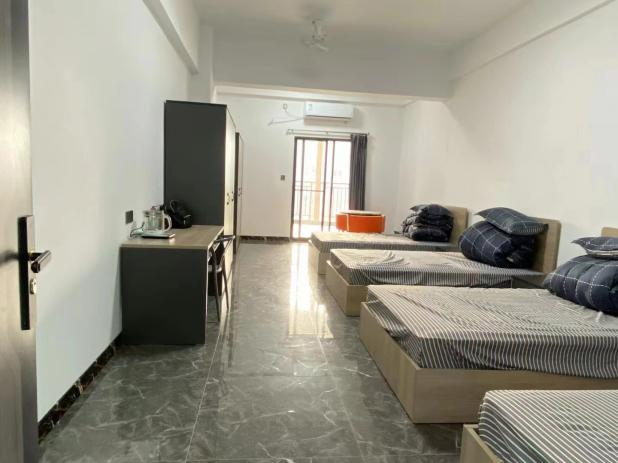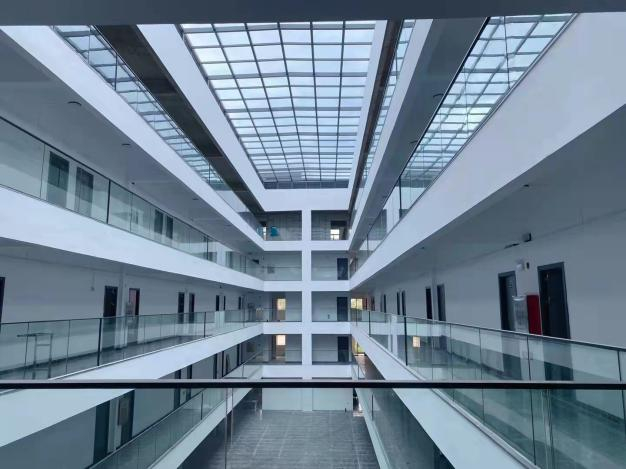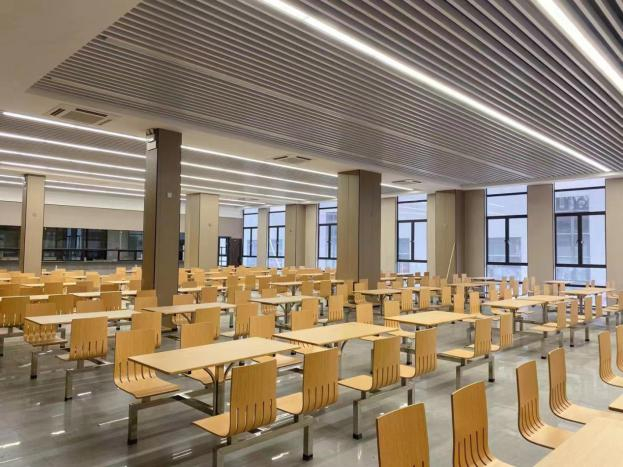 Baojiali not only focus on the quality of the product, but also commit to create a comfort working atmosphere and pay attention to all-round development of employees. From the living environment to the balanced collocation of diet, as well as the leisure and entertainment sports, the company has carefully implemented them.
Because Baojiali know that if one enterprise wants to lasting forever, it required that this enterprise has strong soft power and hard power both in hands.
Thank you so much for your valuable time to read about Baojiali,if you are interested in our company or any other requirement, please leave your message by email, and we will serve you wholeheartedly!
---
Post time: Aug-10-2022